I know, some of you are probably tired of Frozen, but since I am not, I'm going to write about it anyway :) I saw Frozen in theatres in December of 2013, and I loved it (and still do). Anyway, I have seen the movie countless times, and I still think it's great.
Elsa is my favorite character.
I love her dress, her song, her hair (and did you know she is supposed to have four times the amount of hair a normal person has?). Elsa's character shows how you can always conquer your fears and move on. I love how Frozen put this hidden message into their movie. Sometimes just letting it go (pun intended) is the best response to a problem.
He's so funny and positive. The movie just wouldn't be the same without him! I almost thought that Olaf making a fire for Anna might be the act of true love that would save her.
Anna's a great character, too.
She believes in all he people around her and knows that Elsa can really thaw the winter. She has such a positive personality, too. It's really funny when she and Kristoff meet.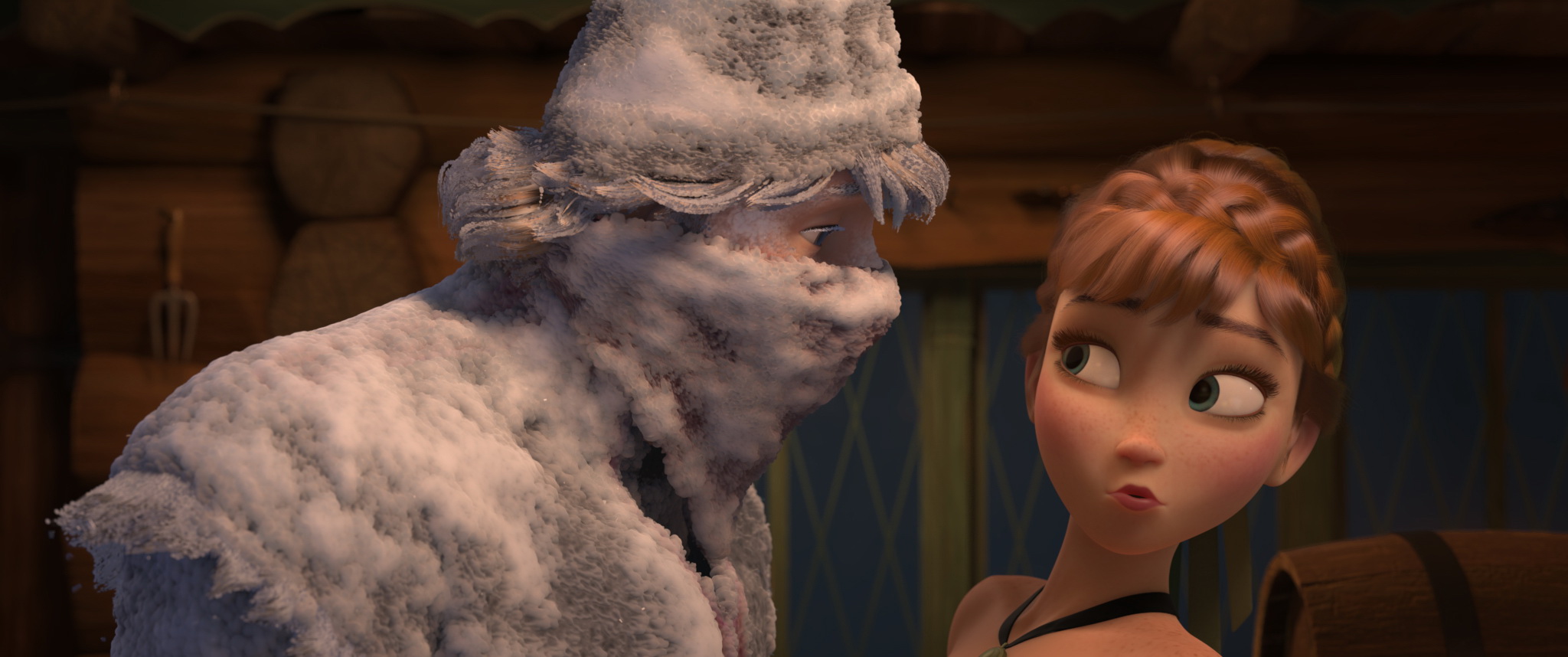 I realized that the first thing he says to her is "carrots," Just like Anne and Gilbert (I love making those kinds of connections)!
Finally, the thing I love most about Frozen, Anna and Elsa save each other in an act of true love.
I've already written about it in Once Upon a Time, that I love when movies show that romantic love isn't the only kind of true love.
And just in case you haven't watched Let it Go in awhile, here's the video.