I love learning new hairstyles. About a year ago, I spent so much time watching Youtube videos on how to do different hairstyles, particularly braided ones. These are some of my favorites.
I love this bun. It's so classy and elegant but at the same time it works for everyday. The pictures are pretty explanatory. All you have to do is make multiple braids at slightly different locations on you head and then individually pin them all into a bun shape. Beautiful.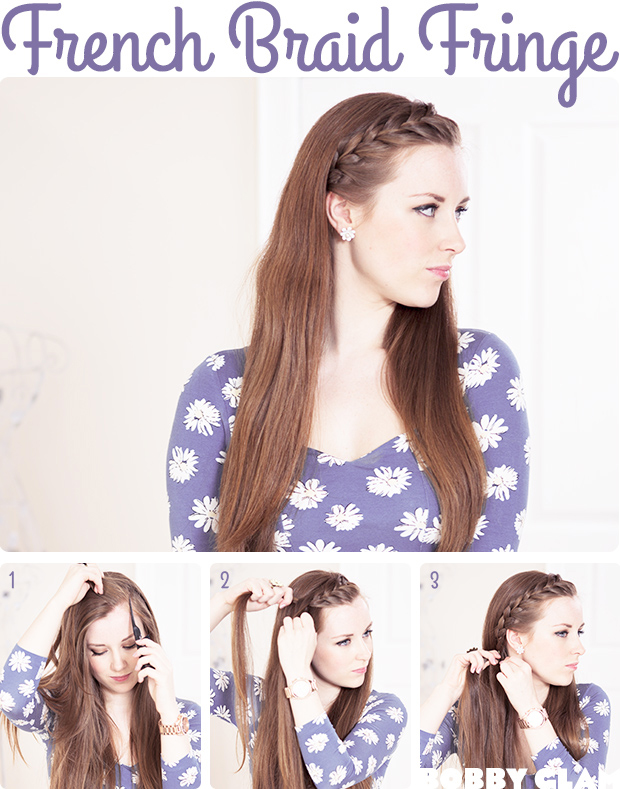 This is another really pretty style that works for many occasions and on many different hair types. I once had my hair done like this for a show, and I really liked it. All you really have to do is side part your hair and make a french braid framing your face on one side.
This hairstyle provides the illusion of a really complicated design while at the same time actually being quite simple to create. Make three braids at the nape of your neck and braid them together.
Tell me what you think of this post! I plan on making my next blog about cooking.